WE THINK WHAT YOU SHOULD DO
YOU SHOULD DO WHAT WE THINK
Sounds bold, but that's simply the best way to put it. We are an expert network and what we sell is 'thinking'. And what would our thinking be worth if you wouldn't see any use in it? So it's more a statement than boldness.
We identify opportunities with an entrepreneurial approach.
Our goal is to increase the innovative capacity of all parties active in the retail sector. We do this based on the mutual expertise of our partners and our joint network. We help select and validate companies in an early stage investment opportunity. We safeguard, futurise and boost companies and brands for long term value creation. We increase growth speed.
Our remuneration is proportional to our results.

REN was founded by Ronald van Zetten as a small boutique consultancy firm to facilitate his various business contacts.
Van Zetten started his career in the supermarket sector. This was followed by various executive board positions at DA (drugstores), Praxis (do it yourself stores) and Ahold (Albert Heijn supermarkets), after which in 2003 he became the CEO of HEMA. During this 12-year period, van Zetten led the company through various economic phases, expanded the number of stores to 700 in seven countries, and tripled EBITDA to 150mio. Click here for the LinkedIn profile of Ronald van Zetten.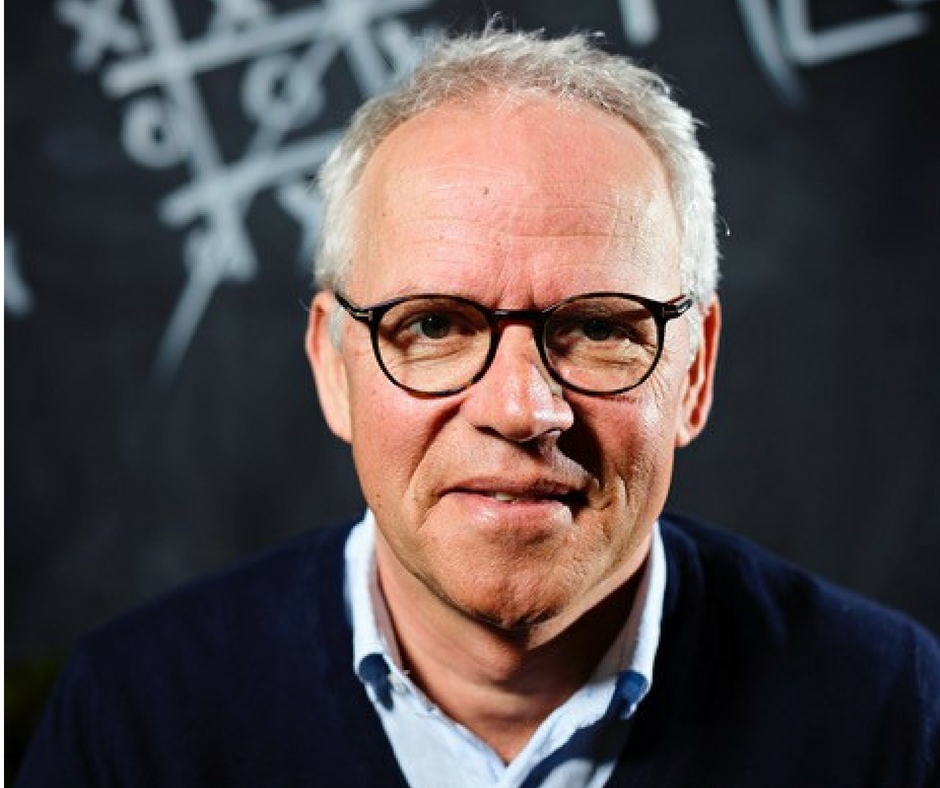 In 2015 he left HEMA to become entrepreneur and advisor. These days REN is a professional network of specialists in both on- and offline retail. Current client base consists of private equity firms, consultancy firms, banks and both national and international retailers.
In 2016 all brands and databases of the bankrupted V&D department stores were acquired together with Roland Kahn and Jaco Scheffers, who are entrepreneurs in the fashion industry. Together they launched VD.nl in order to exploit various brands from the former V&D portfolio.
Within two years' time, Van Zetten created and launched FRENDZonTour a young and creative team that works as a content machine, and develops complete stationery concepts for more than 1.300 Dutch retail stores.
Please contact our central desk for any inquiries or to schedule an appointment by using our contact form.